An innovative Online Mapping tool to help various types of businesses Plan Their next moves
One flat monthly price for access to all features
Business & Consumer sales leads.
Trusted by teams everywhere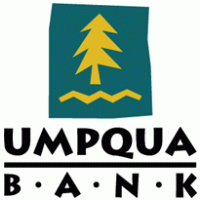 Frequently asked questions
How do I get started?
---
Reay to get started? Simply click here to get started, mapping your locations, adding in data layers, etc.
---
How do I cancel my account?
---
Please contact us at support@geniusgis.com to verify that you are the account owner and then we will process your cancellation.
---
Can I upgrade my account at any time?
---
At any point, you can upgrade your subscription plan . There is an upgrade button at the top of your map, and you can send an email to support@geniusgis.com
---
Is there a setup fee to get started?
---
There is no fee to get started with GeniusGIS. Simply answer a few questions and you will be setup with a trial account.
---
Can I have multiple accounts under one paid account?
---
Yes, you cam. Simply use different email addresses to setup multiple accounts.
---
---